NoFaceGirl
Erotic Art Focused On Pleasure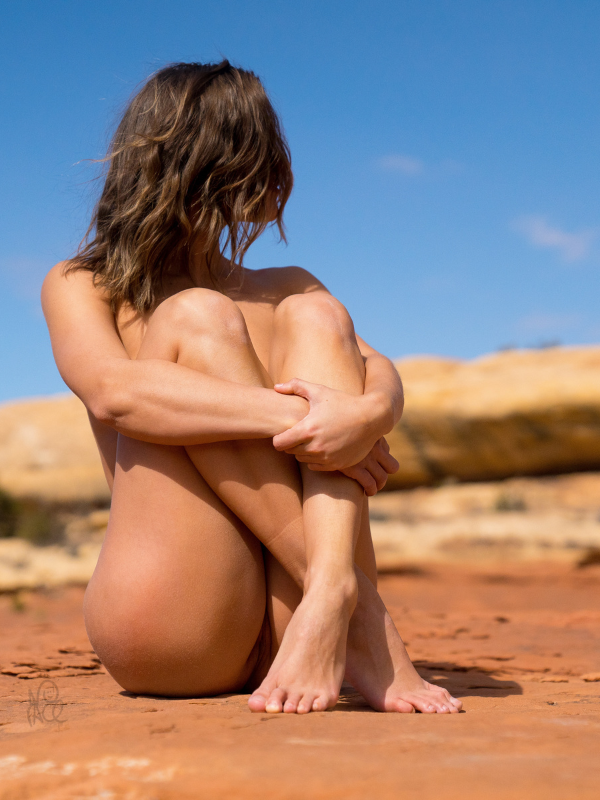 Hi! I'm NoFaceGirl
You might have seen my work on Pornhub or maybe you came here from a social media platform. Either way, I'm happy you have landed here. I've been creating erotic art for over 5 years now. On my journey, I've learned a lot about myself and how I want to create content for babes like you to enjoy.
It's RAW, real, and passionate, with an emphasis on the female's pleasure. Of course, NFGuy gets his pleasure too, but that's what our content highlights. We are a couple, in love, and just want to satisfy our lover over and over. 
On all my paywall sites you will get access to older videos as well as one new video a week! As well as direct messaging, customs, and even sexting 🙂 
What Are You Waiting For?